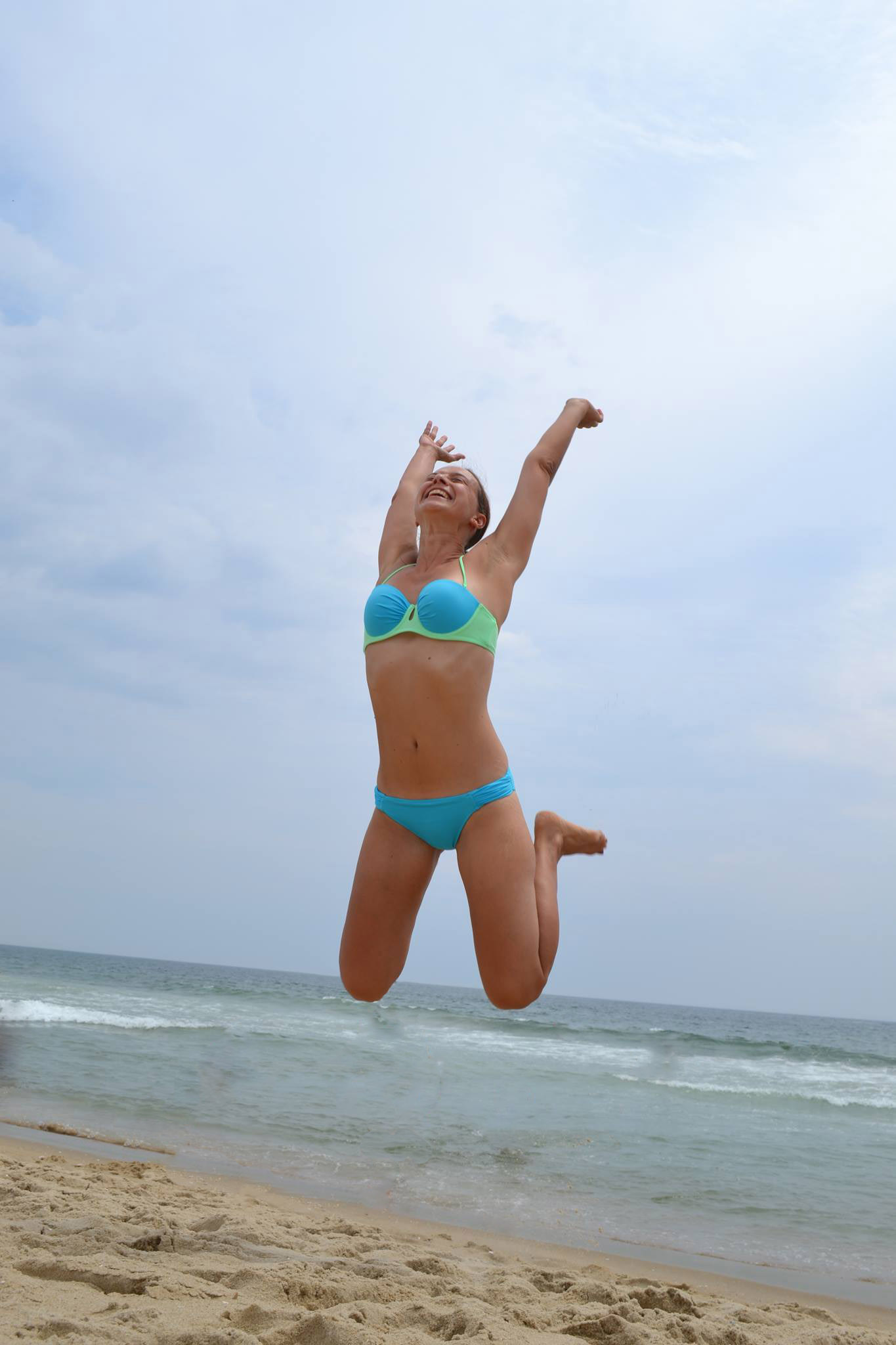 Welcome! I'm Esther, and I'm an unexpected vegan – someone who not too long ago thought "what on earth would you eat?" when thinking about the idea. And now – now I'm here, and I wouldn't give it up for anything.
Being vegan is about so much more than food – it's about health, energy, excitement, compassion, connection – joy that pervades my life in so many ways beyond the plate. (Though the food is pretty freakin' good! :D ) I have a whole sister site just devoted to exploring that joy, so check that out here.
So where might this world take you?
The possible outcomes are limitless.
If anyone had told me 5 years ago I'd be here now, I'd have told them they were crazy – but here I am. Dare to dream – who knows where you will end up.
For me it started with the fun and creativity of getting in the kitchen and trying new recipes. The love of sharing good food that was healthy with family and friends, bringing smiles to their faces.
Then the peace and pride I started feeling inside the more I learned about the cruelty of the food industry to animals – and knowing I was making a choice to step outside that system and live compassion instead.
Then the commitment to sport after sport after sport, having a newfound energy from the lifestyle – diving back into my lifelong love of swimming (no pun intended!), rediscovering the joy of my bike, and learning to run for the first time ever, and becoming a triathlete, as well as a rock climber and pole dancer along the way. Now also an acro yoga practitioner, and who knows what comes next!
The vegan diet fueled my body to a strength and fitness I've never known before, at at age (35) when many others may be starting to feel the aches and pains of growing a little bit older instead.
They say to change your perspective you should get upside down – how about turning your dietary world upside down and seeing what awesome changes it might bring? (And you could also literally get upside down like over there —-> – seems to be a theme in all my sports and I can't recommend it highly enough!)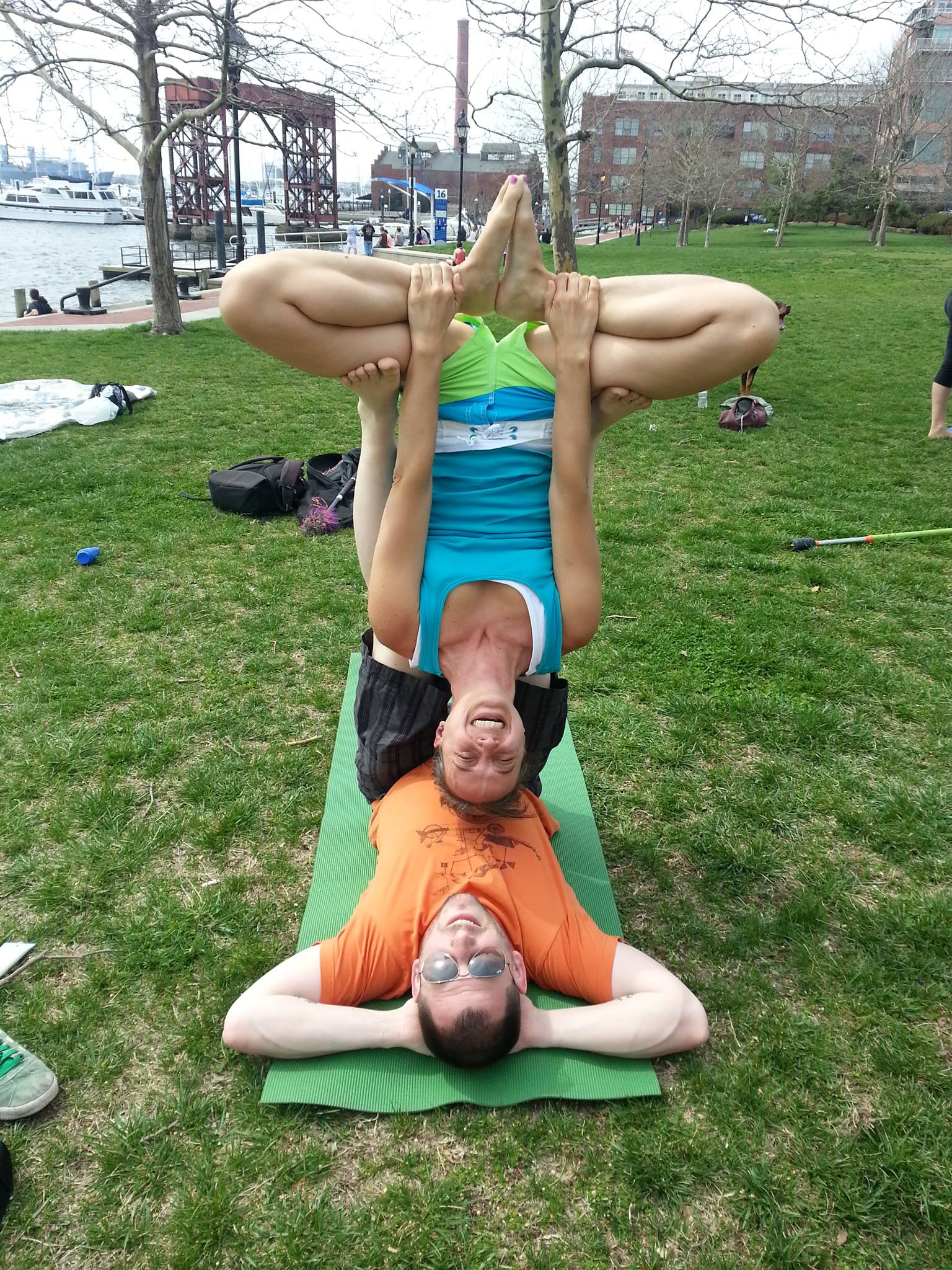 So how to begin??
For me, it took a lot of trial and error, a lot of reading other blogs, a lot of reading, learning, loving, and a lot of baby steps and compassion. For the animals – that's a huge part of why I believe in this lifestyle – but also for myself.
I don't believe you have to be perfect to explore this lifestyle
; I believe that any level of interest is just about perfect.
Lucky for you, you have me to help you jumpstart the process! :) Want to dive in full force and experiment for a month but allow yourself the idea of going back to meat after if you want? Awesome. Want to try and number of "baby steps" pathways, like Meatless Mondays, giving up one thing at a time, Vegan before 6, or whatever path you create? Perfect. Most important – give yourself the credit that learning and experimenting is a wonderful step in the right direction, and you'll figure everything else out.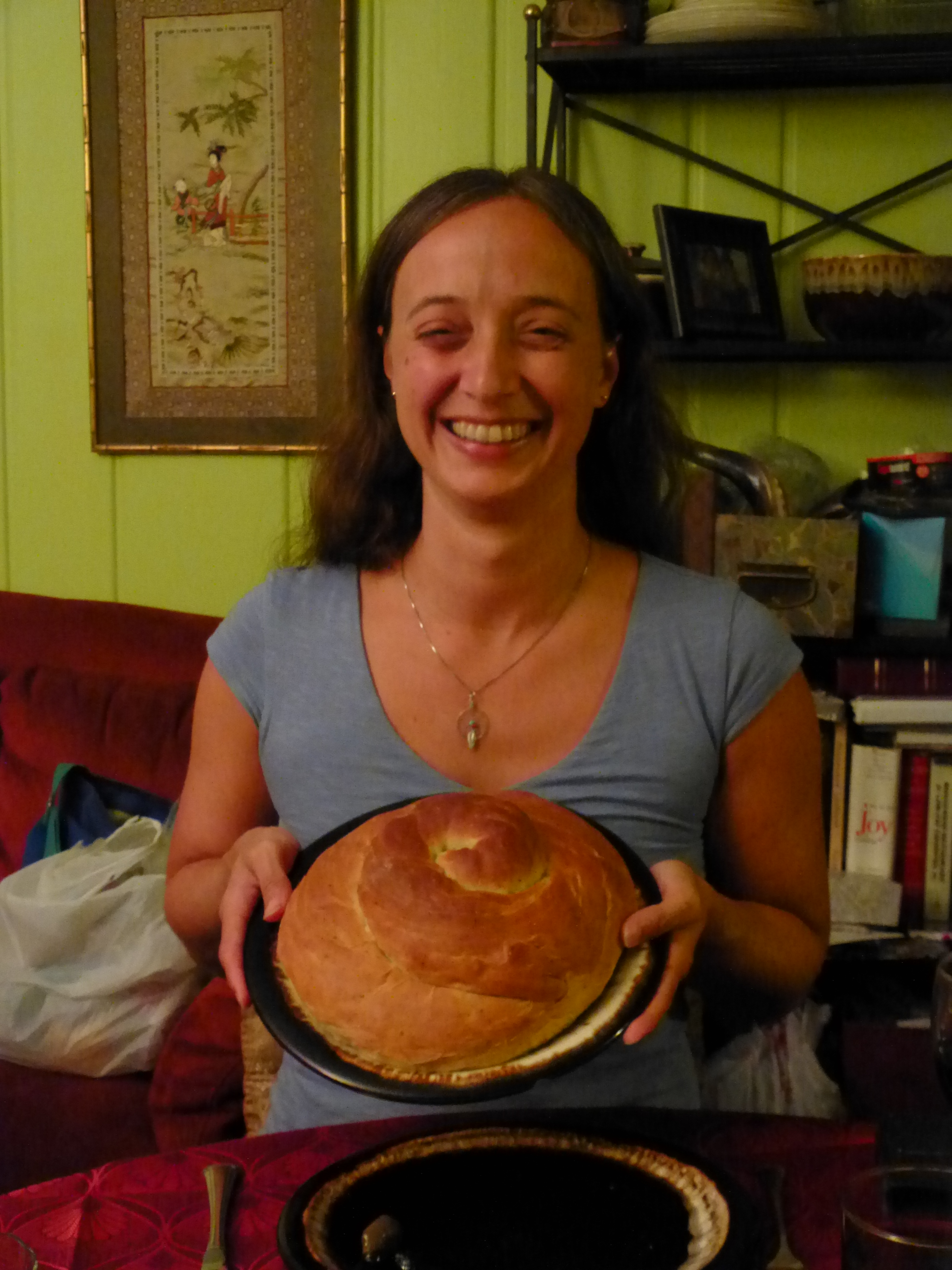 Or we'll figure it out together.
My journey has taken me to become certified in plant-based nutrition, a Vegan Lifestyle Coach, and even to create crazy things like
kale donuts
(there aren't many joys better than the joy of good food are there? :) ), all so that I can share this joy with you.
I hope that you will use this site and the blog to learn, just like where I started a few years ago. Then when you need a little custom help or support, contact me (abcvegan@gmail.com or comment below :) ), and we will work together to figure out where you want to go, and how to get there.
Whether it's through providing delicious meals, coaching you to make great choices, or helping you treat yourself in a little indulgence without feeling guilty, what I truly love is helping people find the joy and contentment that brings. Sharing those things with the loved ones in your life brings a new enrichment that helps you feel like you have your quality time back. And I can't think of anything else that we don't all need more of these days!
This path, all that joy, that energy, that compassion and connection – it's all led me here, to this site, to this career, wanting nothing more than to share all of it with you, to help you find one or all of those same outcomes – or perhaps others that are wonderfully, uniquely, yours.
Every time I conquer a new challenge in one of my activities I have this feeling, "If I can do that, I can do anything." And that feeling all stems from this lifestyle. I credit it with changing my life, and all I want is to help change yours too. :)
Check out my services (personal chefing and personal lessons and custom vegan – and sometimes gluten free! – treats), contact me here, call me at 301.244.8752, or drop me an email at abcvegan@gmail.com (or comment below), and let me know how I can help!
Vegan hugs,
Esther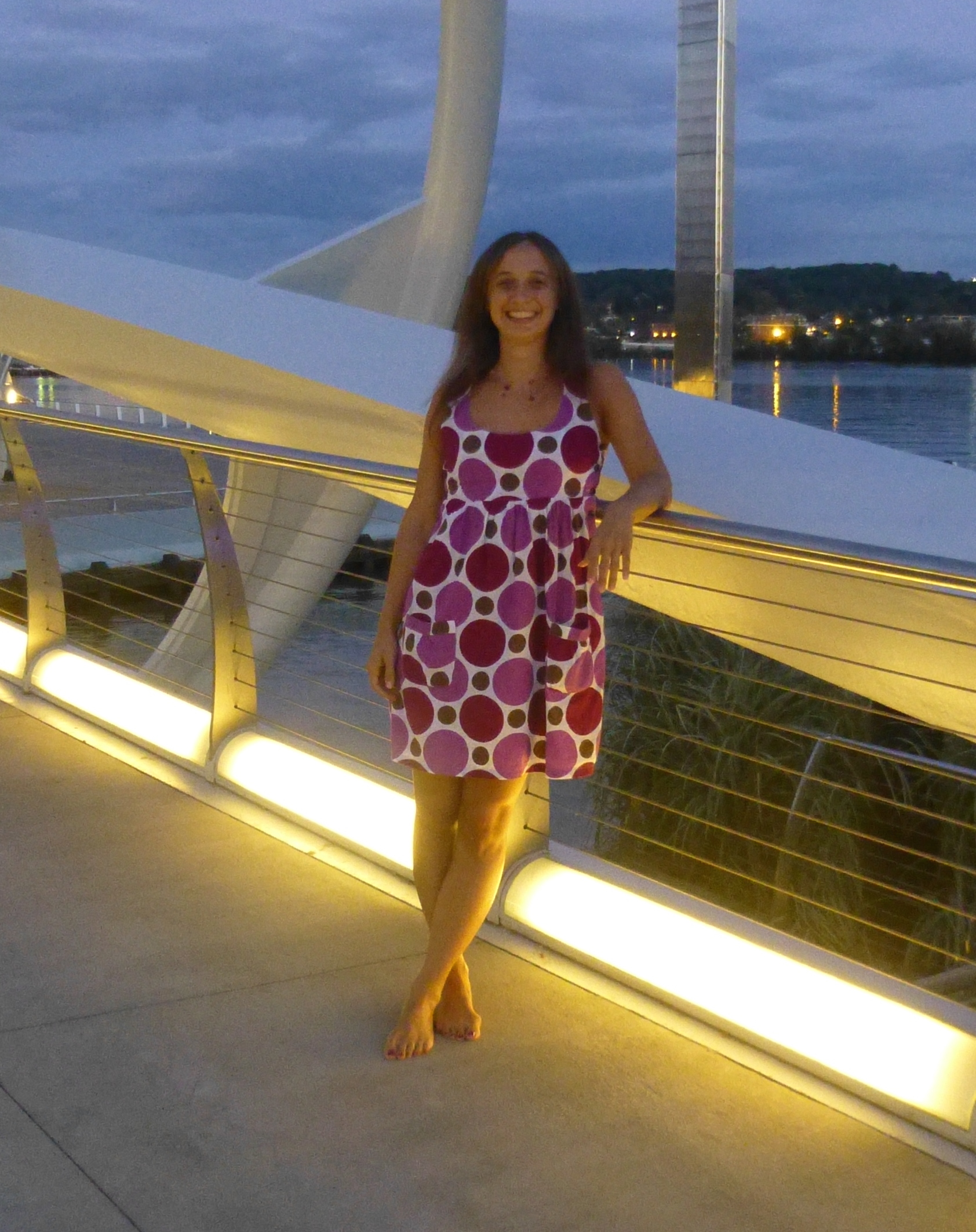 Questions? Thoughts? Talk to me! :)